Besides working as a singer/musician/conductor in different music projects, Tanja also works as a studio singer including backing vocals, voice over, demo songs, guide vocals, radio stations and many more. The recording takes place in your studio or in her own studio –
you send her the file of the song or jingle you want her to sing. In her studio she works with a Mac/ProTools system so she can guarantee you very high quality.
Cowboy Jim und seine Liederbande
I grew up in a family where making music and singing played an essential role.
Not only at home I sang all kinds of songs together with my mother. Also at primary school we had a teacher who played the grand piano almost every day between or during classes and we sang along with him. I truly believe that defined me as a musician. For this album I chose my favorite children songs I used to sing when I was little. My good friend Gabor was also enriched with great children songs during his childhood so I simply had to collaborate with him- knowing his incredible musicality and fantastic arranging skills. I hope that this CD feels like a creative playground with lots of funny vibes and happy toys. For me it's a CD I would have loved to listen to when I was a kid but it's also musical entertainment for people of all ages.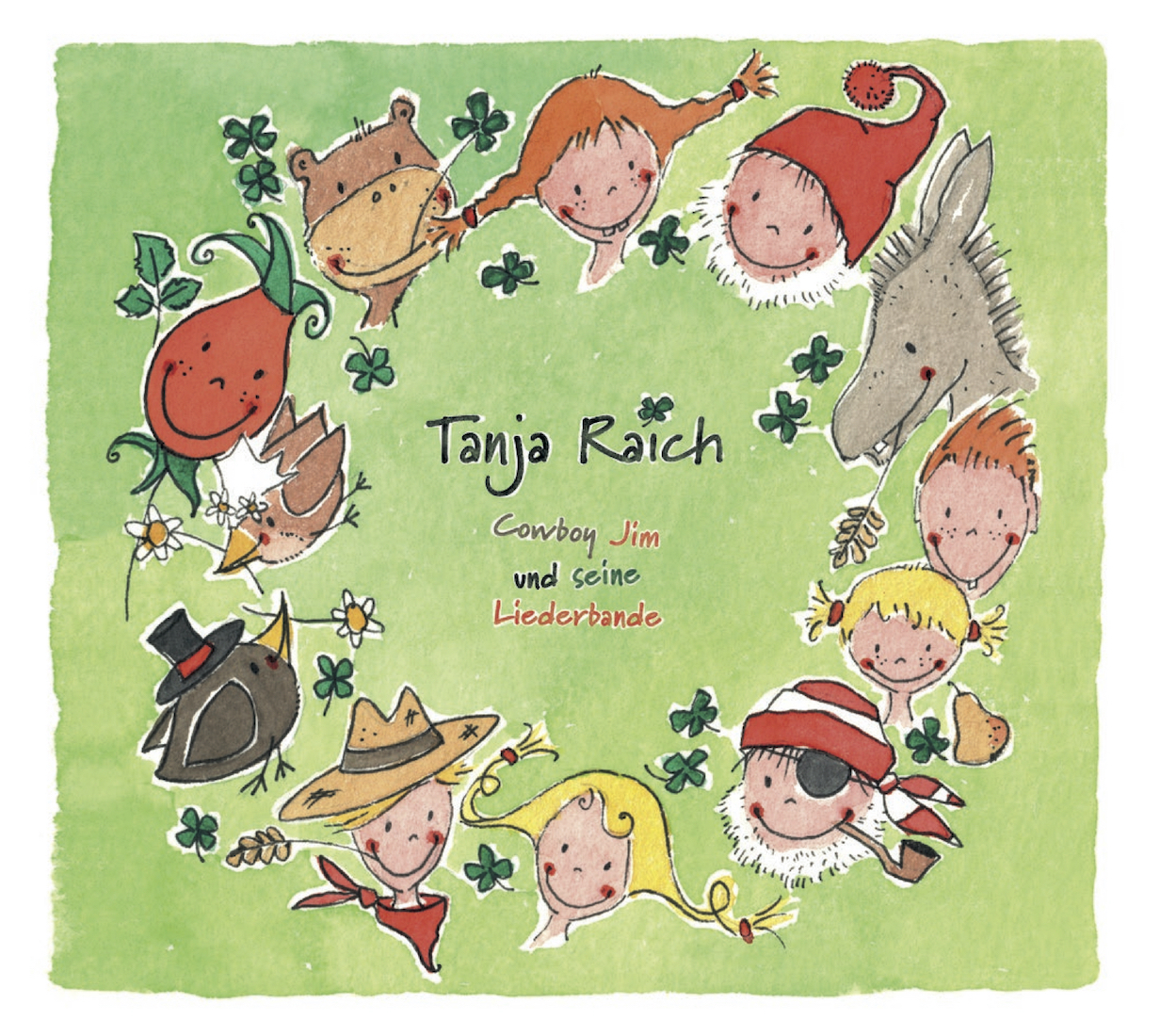 Probably everybody has a bucket list. On mine there are trips to countries I've never been to and haven't yet had the chance to explore as well as other recurring dreams. One of those dreams has now come true with this Christmas album "Twenty-four Reasons". For quite a long time I wanted to record this album but never found the right time for it. I didn't want to simply copy famous Christmas songs but add something to it, however, with respect for the original. When I told Gabór about my wishes and ideas he got enthusiastic and started arranging these traditional songs that everybody knows. It's been a wonderful journey together with my dear friends and musicians and I hope you will enjoy listening to this album as much as I enjoyed creating it.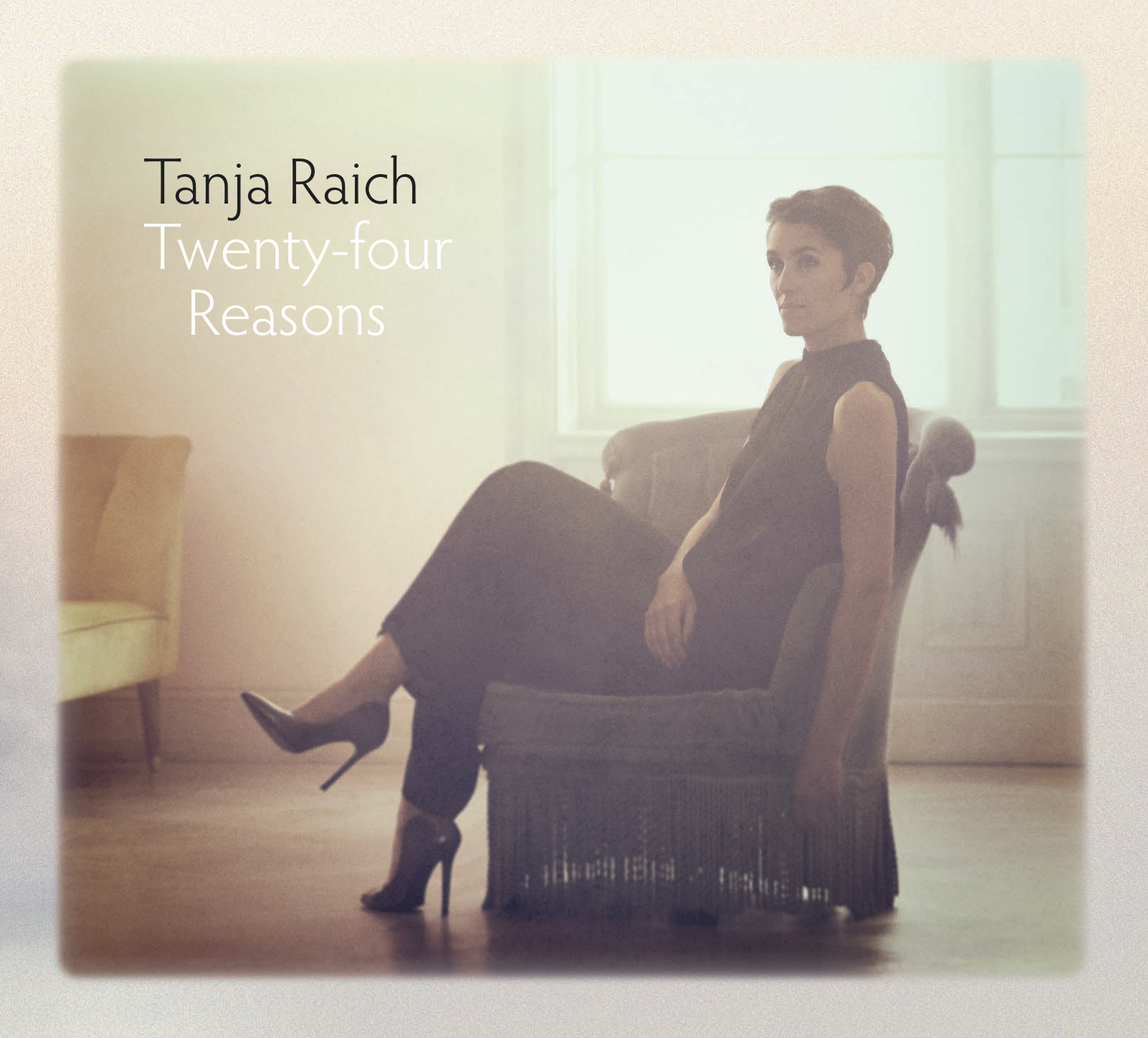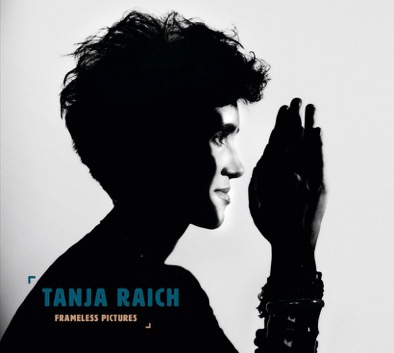 After all this years as a singer I finally recorded a CD with songs that have been on my mind for many years and are close to my heart. They are in my "treasure bag" for several reasons: the artist, the touching lyrics and the music. It took a while to finish this project, since I needed the right musicians, the right producer and the energy and strength. I'm very glad Gábor wanted to join me on this long, sometimes very winding road…
"Certain things catch your eye but pursue only those who capture your heart."
My frameless pictures…
This album is a trove of many treasures. It's a gathering of excellent musicians getting the best treatment from the talented Raich.
Tanja can write custom arrangements for:
professional ensembles choirs
background vocals for bands
"on-demand" projects.
As a vocalist and vocal coach, she understands what singers need for a full-sounding but easy-to-sing chart and can write according to detailed specifications of time, genre and voice type. Rates vary by project, so
contact Tanja
for an offer based on your needs.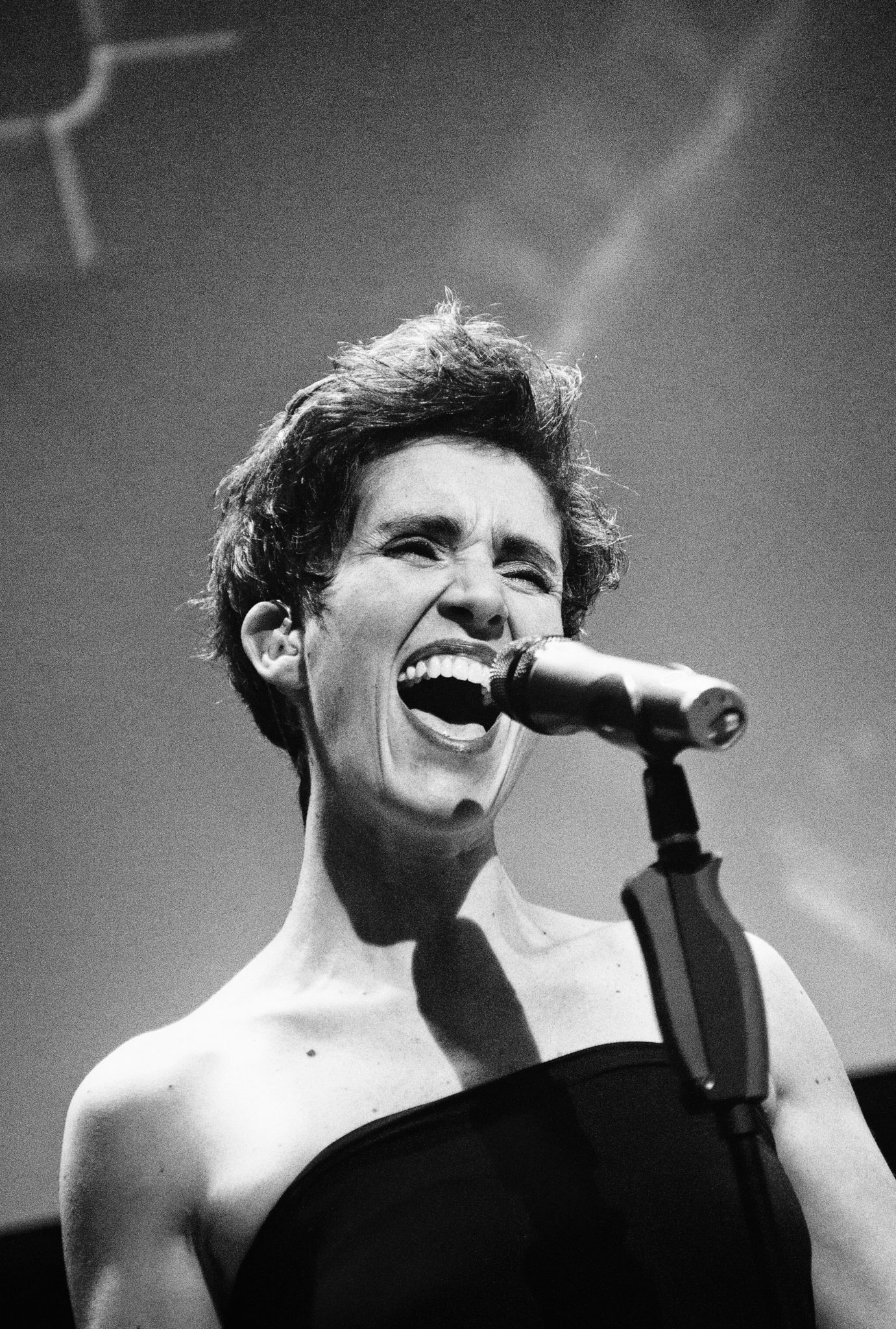 Any questions? Don't hesitate to contact Tanja!